Singtel's PVP Esports is back once again for its 2020 edition of their regional Community Championships, and it is bigger and better than ever before with two seasons and more games.
With S$100,000 up for grabs for the entire year, it's time to take part in one of the biggest shifts in sports and live entertainment.
Esports has been steadily rising in terms of popularity and renown around Southeast Asia, and the time to play your favourite games for the chance to win from a sweet prize pool is now. PVP Esports is powered by Singapore's telco juggernaut as esports and gaming are the key areas in which the company is pivoting towards.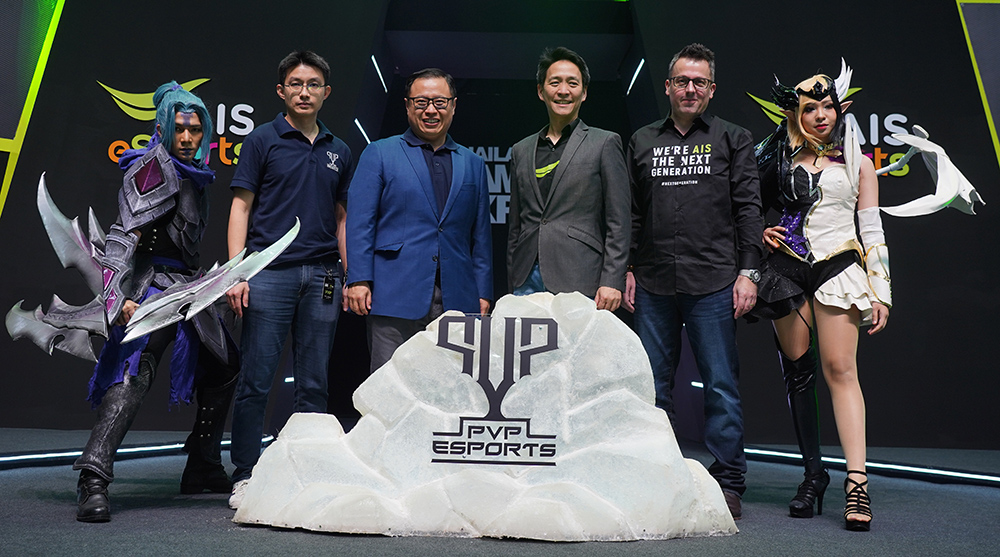 Both this year's regional community leagues are catered towards the workforce and student gamers, titled PVP Esports Corporate Championship and PVP Esports Campus Championship, each with their own prize pools to be won. As a regional competition, the country winners for each game will also get to represent their motherland at the regional Grand Finals at the end of Season 1.
Those taking part in Singapore's PVP Esports Campus Championship Mobile Legends Bang Bang competition will be competing for a combined prize pool of S$10,000, and teams competing in the PVP Esports Corporate Championship will stand to win prizes from a combined prize pool of S$18,000 across DOTA 2, Mobile Legends Bang Bang, and PUBG Mobile.
| | | | |
| --- | --- | --- | --- |
| Category | Mobile Legends Bang Bang | DOTA 2 | PUBG Mobile |
| PVP Esports Campus Championship | S$10,000 | – | – |
| PVP Esports Corporate Championship | S$6,000 | S$6,000 | S$6,000 |
The Singapore leg of the Campus Corporate Championships will be held online from 18 April to 31 May, culminating in the Singapore Finals from 6 to 7 June.
With the ongoing COVID-19 situation, the fully online tournament is a welcome shift as this means players will get to compete in the comfort of their own homes. There's nothing like the home-ground advantage having spent hours training in a familiar environment so participants will all have the best shot at winning the Online Tournament to move onto the Singapore Finals.
For those looking to take part in the Championships, it is actually ridiculously easy to sign up and get yourself a chance to win these attractive prizes. Simply head on down to and click on the respective category you wish to participate in.
For Campus Championship participants, simply note down the campus you are studying in as well as the name and details of you and your fellow teammates. Do note that you and your fellow teammates will have to be full-time tertiary students from the same school to be considered for this competition. You can register a minimum of five and a maximum of six players for your team.
On the other hand, those signing up for the Corporate Championship will just have to submit proof of employment to show that everyone in the team is a full-time employee of the same company. This can be a photo of a staff card or pass, or a letter of employment. Though do be sure to blank out your NRIC before submitting the document. You can register a minimum of five players and a maximum of 10 for your team.
This competition was started by PVP Esports to give amateur players the opportunity to shine and take part in esports, so no professional esports players will be allowed to enter.
Once the Country Finals are over, the top two teams in Singapore competing against teams from Indonesia, Thailand, Philippines, and Malaysia (Campus only) in the PVP Esports Regional Grand Finals for a combined prize pool of S$45,000.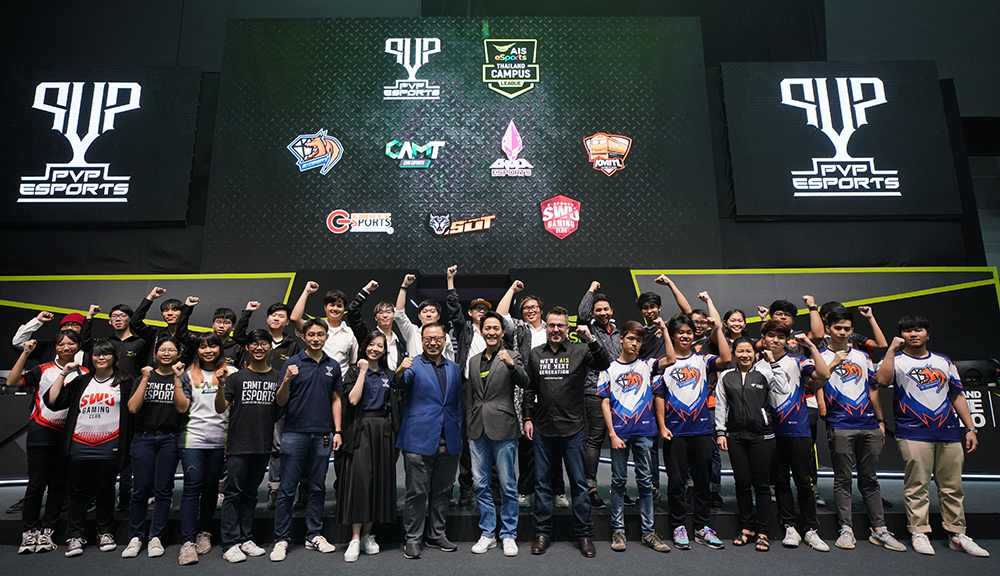 Those looking to form a team in either category can easily do so on PVP Esports' Discord Server, where they have a text channel specifically for those looking to form a team to compete with.
Registration for the PVP Esports Campus and Corporate Championships closes on 4 May. If you think you have what it takes to represent Singapore in the Regional Finals, don't miss your chance to take part!   
More information on PVP Esports' rules and regulations can be found on their website.