Universal Studios Singapore's Battlestar Galactica ride re-opened today after being closed for nearly two years. Having sat on it, the ride still delivers the same adrenaline-pumping experience. It easily reminds all that it is the king of rides at USS, to say the least.
While largely unchanged, the ride's new vehicles are now two-seaters instead of the previous four-seaters. This means that everyone gets their own window view and no one can hide their personal coaster fears in between friends. The safety harness feels a lot tighter (or I have gained more weight) and provides that false sense of warm snuggly-fit security as you get thrusted forward with a top speed of 90km/h.
Hold on tightly though, the Cylon rides (the blue one for some) boasts about 5 inversions and lets you experience brief moments of being suspended in the air. So scream your lungs out and have fun, or so say we all.
To celebrate its "re-birth" the merchandise store sells a couple of new items at surprisingly reasonable prices. New apparel designs, a backpack and mugs, that I myself almost caved in to buy. Scroll down to browse the items.
The ride is now open to the public at USS and last I saw, the queue totalled up to about an hour's wait.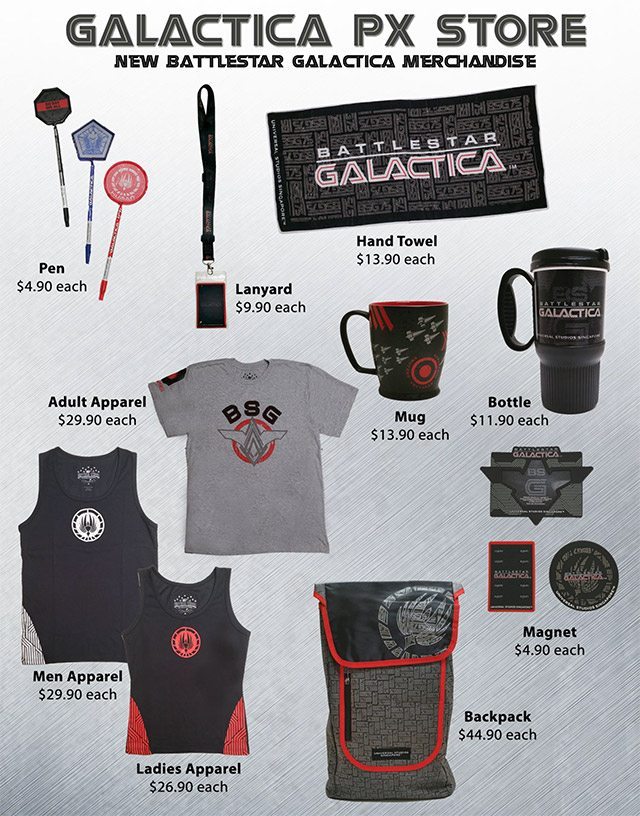 When he isn't writing about video games and movies, he is earnestly praying for the Zombie apocalypse to arrive.
---

Drop a Facebook comment below!