Everyone needs a trusty travel companion, especially if to-and-fro commute is the usual affair. Naturally, everyday essentials are a must, with the list varying from water bottles, notebooks, wallets, headphones, and well, whatever else is deemed necessary. When it comes to transportation, the Iron Man EZ-Charm and Nintendo Switch prove to be handy.
Where work is concerned, however, the most important item is inarguably the laptop, which would take up quite a fair bit of estate in the bag. The need to go light is most certainly understandable, and ASUS VivoBook S14 Z403 serves to deliver in that aspect.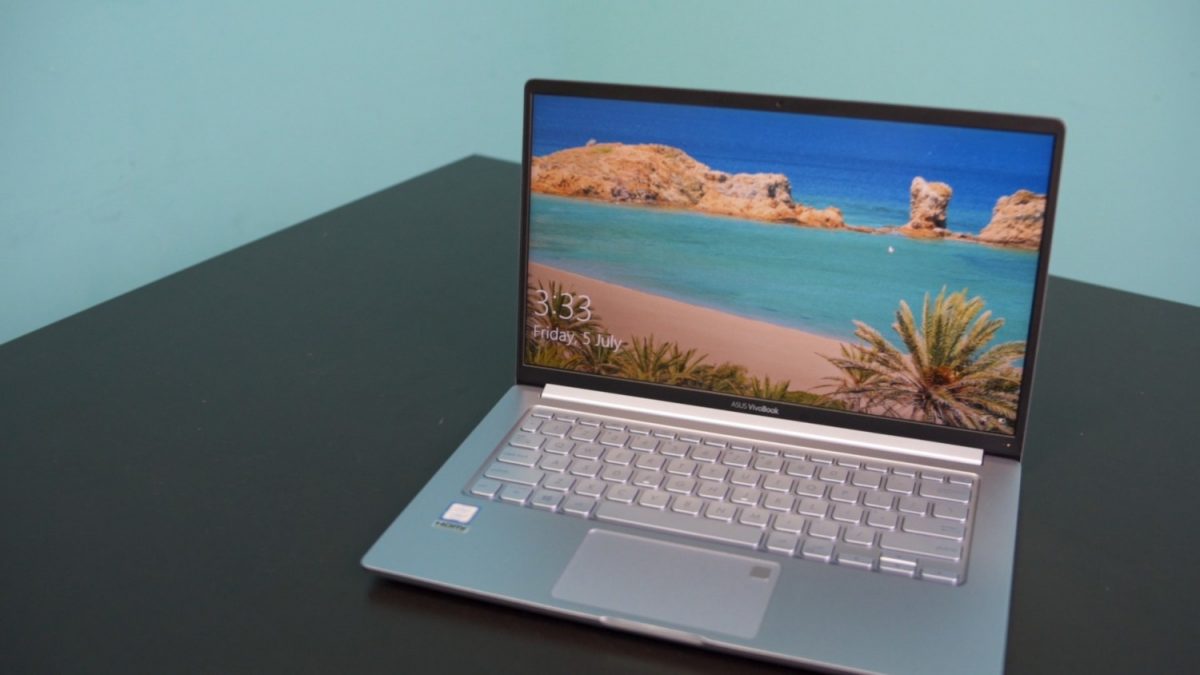 Weighing in at 1.35kg, the 14-inch laptop is built to be lightweight, and sports a slim, respectable cut at about 16.6mm. Its healthy variety of ports, in particular, may be of much interest to fellow content creators, who can definitely stand to benefit from its three USB ports, HDMI output, SD card reader, and 3.5mm audio jack for both work and entertainment purposes.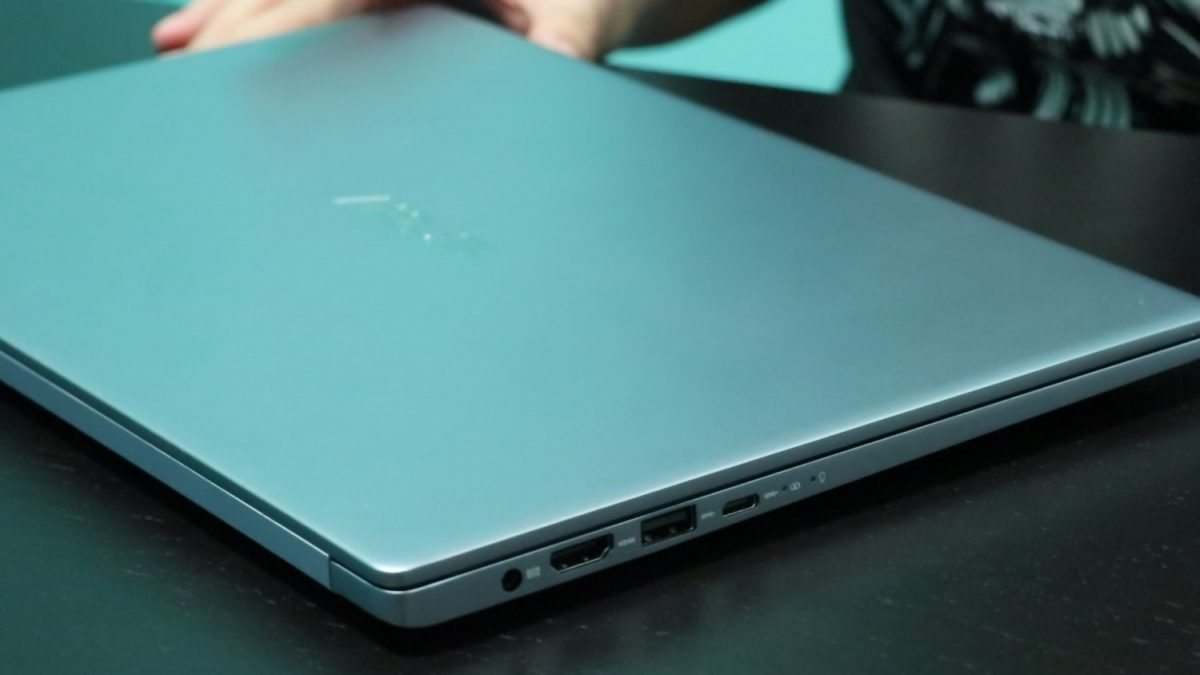 All the above features are tucked into a light, tight chassis that's been granted the military-grade treatment. The VivoBook is sturdy, tailored to withstand shock and falls, with its tough shell sporting little flex. But above it all, where the laptop truly shines is in its long-lasting battery life, reportedly capable of clocking in a whopping 24-hour runtime.
It's a bold claim by ASUS, one that had us keen on taking the VivoBook S14 out for a spin. Over the span of three days, it was put through a battery life test on power saving mode across eight-hour intervals on a single charge. Basic photo editing, streaming videos, listening to music, and light gaming, meanwhile, served as the primary functions.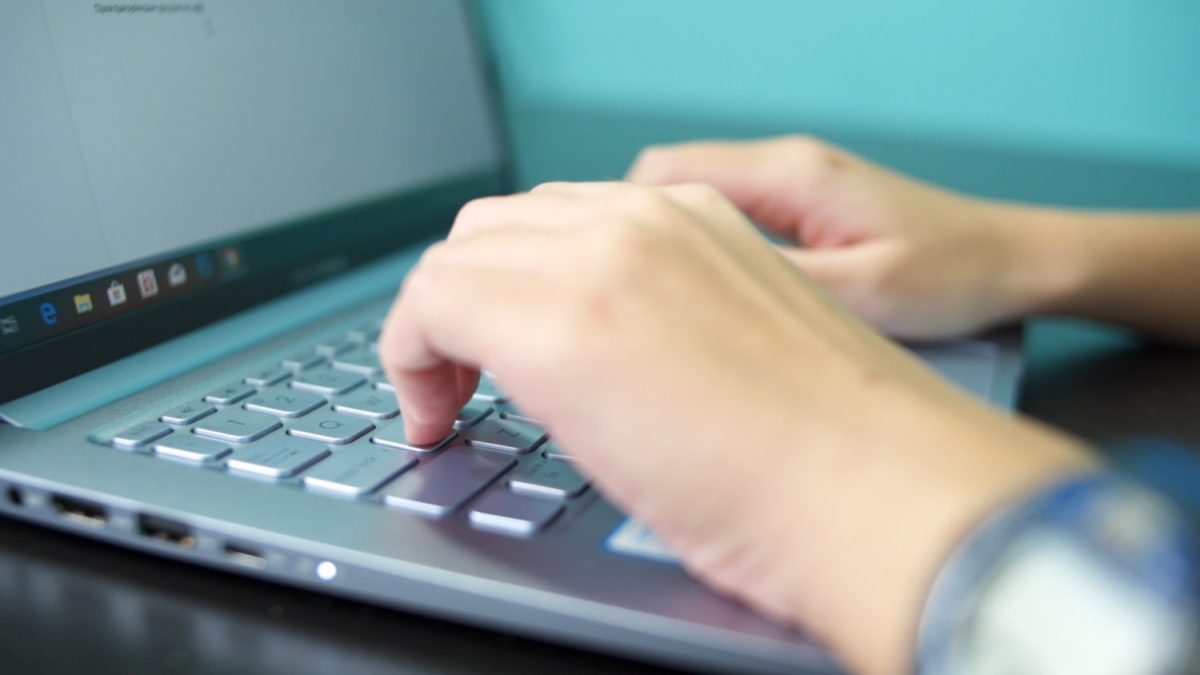 As it turns out, 18 hours prove to be its maximum capacity. It's no 24-hour lifespan as claimed, but considering how the average laptop lasts around six to eight hours on a single charge, that's already quite an impressive showing. In fact, the VivoBook S14 should be able to last even longer if users are able to capitalise its other power-saving features. Students and their parents, please take note.
Accompanying the S$1,598 laptop and rounding up the presentation are work essentials such as the trusty mobile phone, digital camera, and water canteen, as well as a nod to our culture of geekiness – a Star Wars-themed notebook.
With its lightweight, rugged build, and a very respectable battery life, the VivoBook would certainly make for a welcome addition to one's backpack.
Note: This article was first published on 14 June 2019.
Si Jia is a casual geek at heart – or as casual as someone with Sephiroth's theme on her Spotify playlist can get. A fan of movies, games, and Japanese culture, Si Jia's greatest weakness is the Steam Summer Sale. Or any Steam sale, really.
---

Drop a Facebook comment below!

---