Four years after the release of the sixth-generation iPod Touch, Apple is back with another portable music player because someone really needs one. While the new models look aesthetically similar, the new updated seventh-generation iPod Touch does come with several upgrades that place it above its predecessor.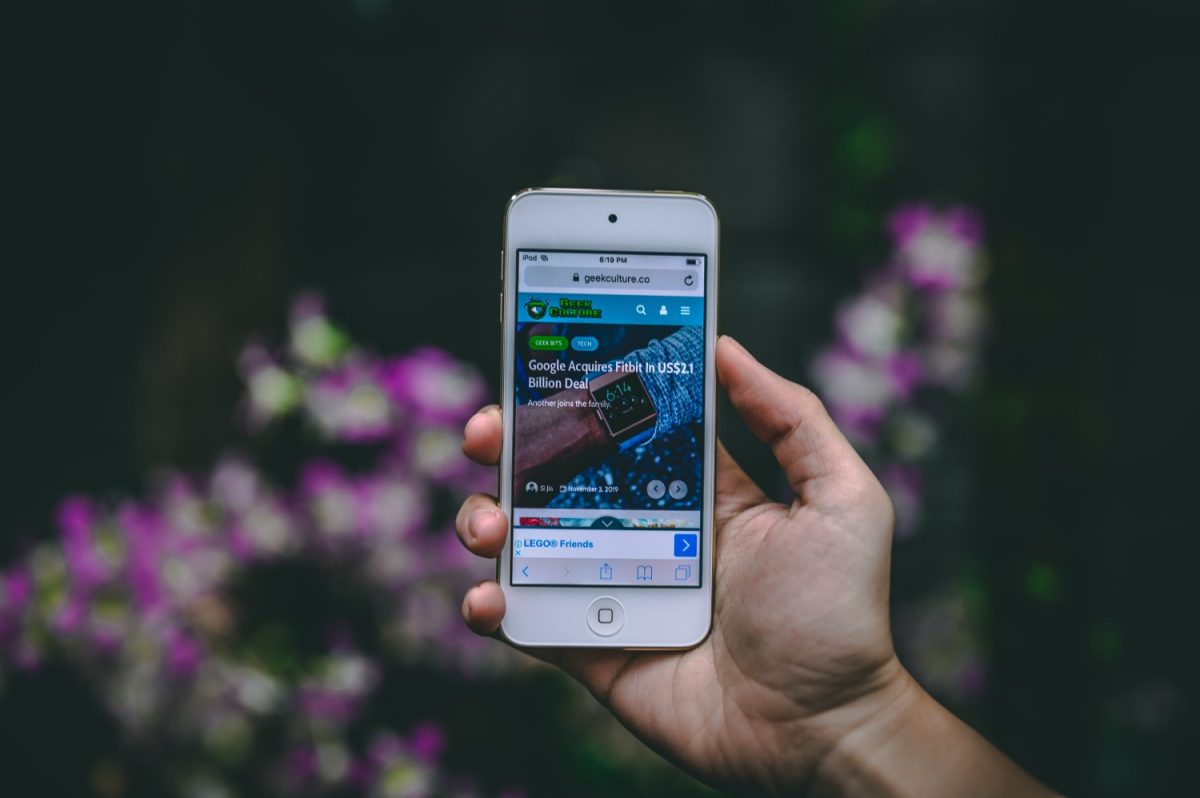 The newest iPod Touch is able to run twice as fast as its previous-gen predecessor thanks to its A10 Fusion Processor. This processor also helps the iPod Touch run better graphics for games, as well as provide AR support. This makes the iPod Touch the ideal device for those who simply want an all-rounded Apple device, without any fancy smartphone capabilities.
The new iPod Touch comes with a four-inch display and is both sleek and lightweight, at just 88g. Aside from the classic gold iPod Touch, it also comes in space grey, white, blue, pink, and red. Thanks to its lightweight and relatively smaller screen, the new iPod Touch is also the ideal device for kids.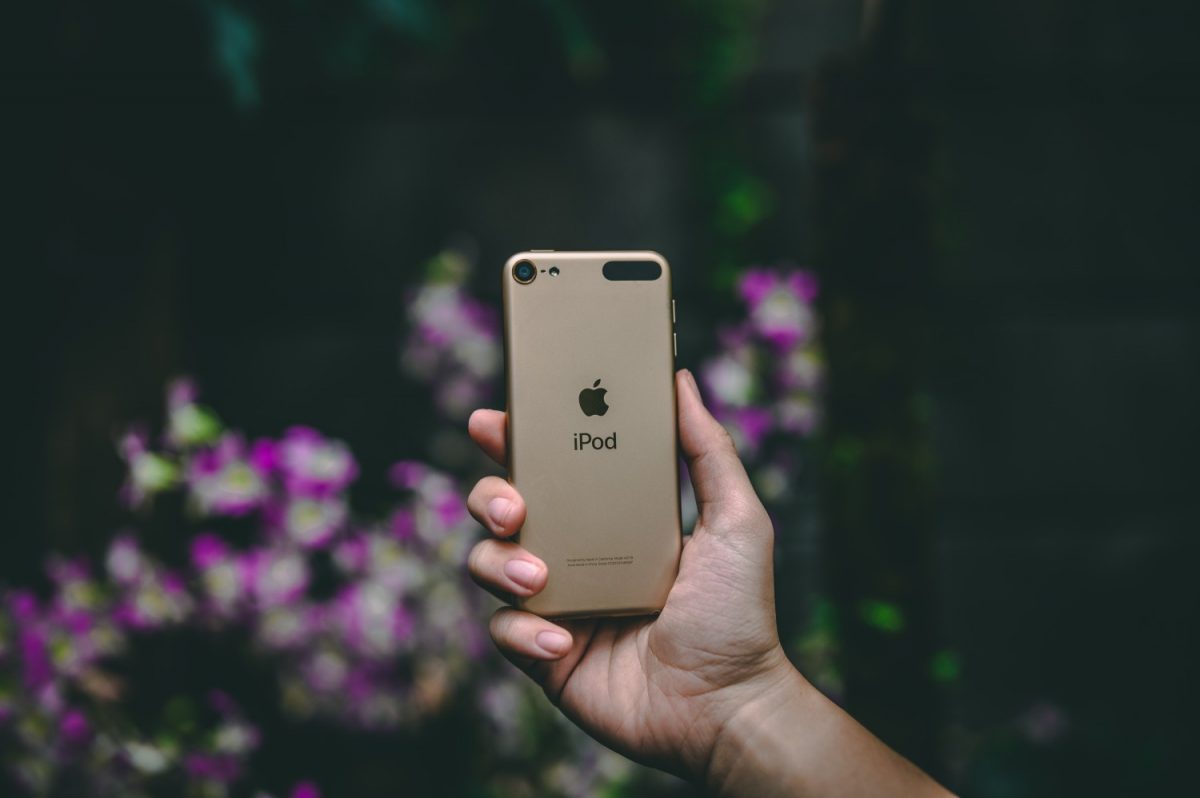 While its 1136 x 640-pixel display is nothing major to boast about, and is a definite step down from the LCD display used on the iPhone 11, it is worth remembering that the iPod Touch costs S$299, almost five times less than the iPhone 11. For its price, the 326ppi LED display on the iPod Touch is already plenty bright and clear. Plus its small size lends to its lightweight which means it is very easy to carry around and will not add much weight to your pockets or bags.
Users on iPhone 5S or newer devices might be a little disappointed to find that the newest iPod Touch does not come with Apple's Touch ID technology, a feature that has been around since 2013. Despite that, we found that the lack of Touch ID lent the iPod Touch a kind of old school charm, and it is really reminiscent of the sixth-gen iPod Touch we used to carry around with us.
Also, unlike more recent models, the power button for the iPod Touch is still situated at the top of the device, with the volume buttons on the side. It also sports a front and rear camera for photo-taking purposes. Along the bottom of the iPod Touch, you will find its built-in speakers, lightning port, as well as an earphone jack – a feature that Apple has removed from most of its recent mobile devices in lieu of just having a lightning port. Now you can use your own earphones with the iPod Touch without needing to whip out a dongle.
The iPod Touch runs iOS 12.3 and comes with almost all the apps you will expect in an iPhone, except for the Phones app of course. With the iPod Touch, you will be able to do almost everything that can be done on an iPhone, except for making phone calls and using the internet through a mobile network. You are, however, able to make calls using apps like Whatsapp over the Wi-Fi.
The new seventh-gen iPod Touch is also finally able to support a wide variety of audio file formats, namely AAC, MP3, PCM, Apple Lossless, FLAC and Dolby Digital formats. This means that with a good pair of over-ear headphones, you will be able to truly enjoy Hi-Res audio on the device. That said, if you do not have a pair of good headphones, the wired EarPods that comes with the iPod Touch will suffice for casual listening.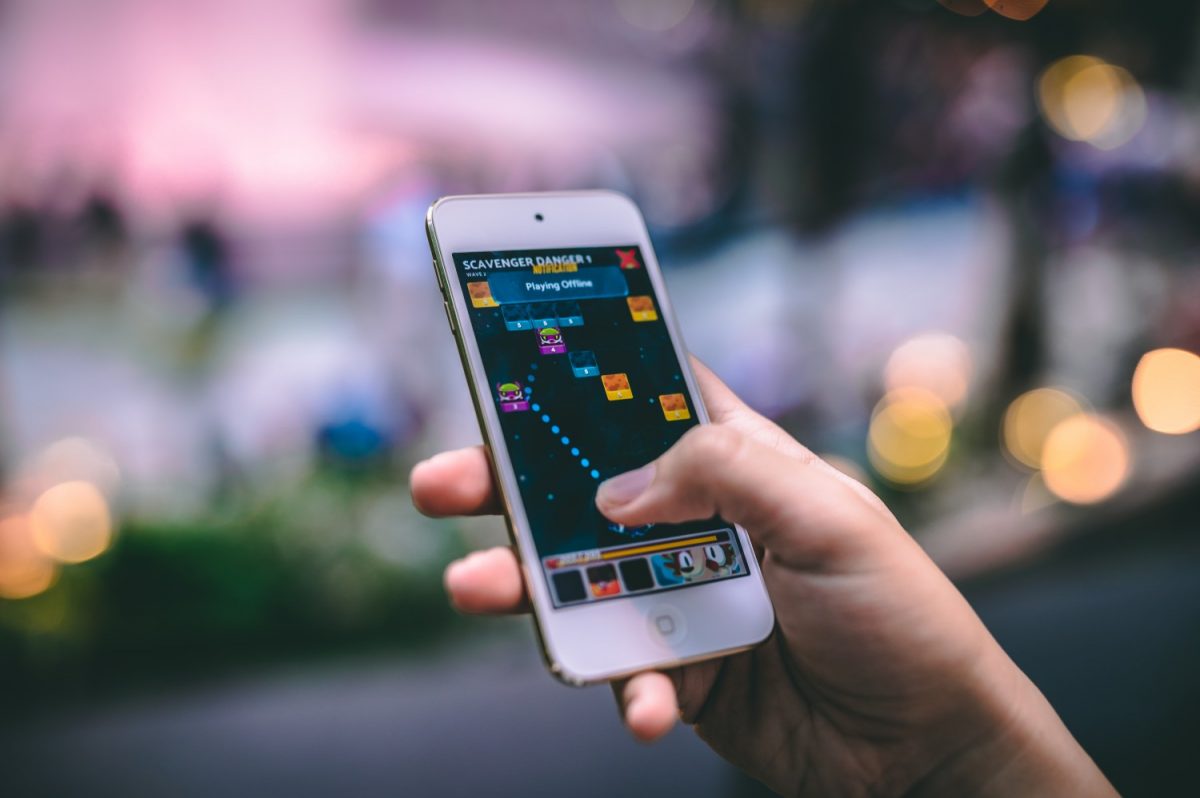 The iPod Touch comes with an 8MP rear camera and 1.2MP front camera. While not the best, the photos taken on the 8MP rear camera were still very decent, sharp, with the saturation in the photos well-balanced and not too vivid. While some minor details might be lost, the iPod Touch is still great for a quick snap and is better used for playing AR games which are now supported thanks to the new A10 Fusion Processor.
The iPod Touch's camera also comes with auto-focus and image stabilisation though do not expect it to carry functions such as the portrait mode or the ability to shoot videos in 4K. In fact, its set up is very similar to its 2015 predecessor. The 1.2MP front camera is also nothing much to write home about but is sufficient for FaceTime video calls. That said, we are sure you will always have your smartphone with you when going out so you can just take a photo using your smartphone instead.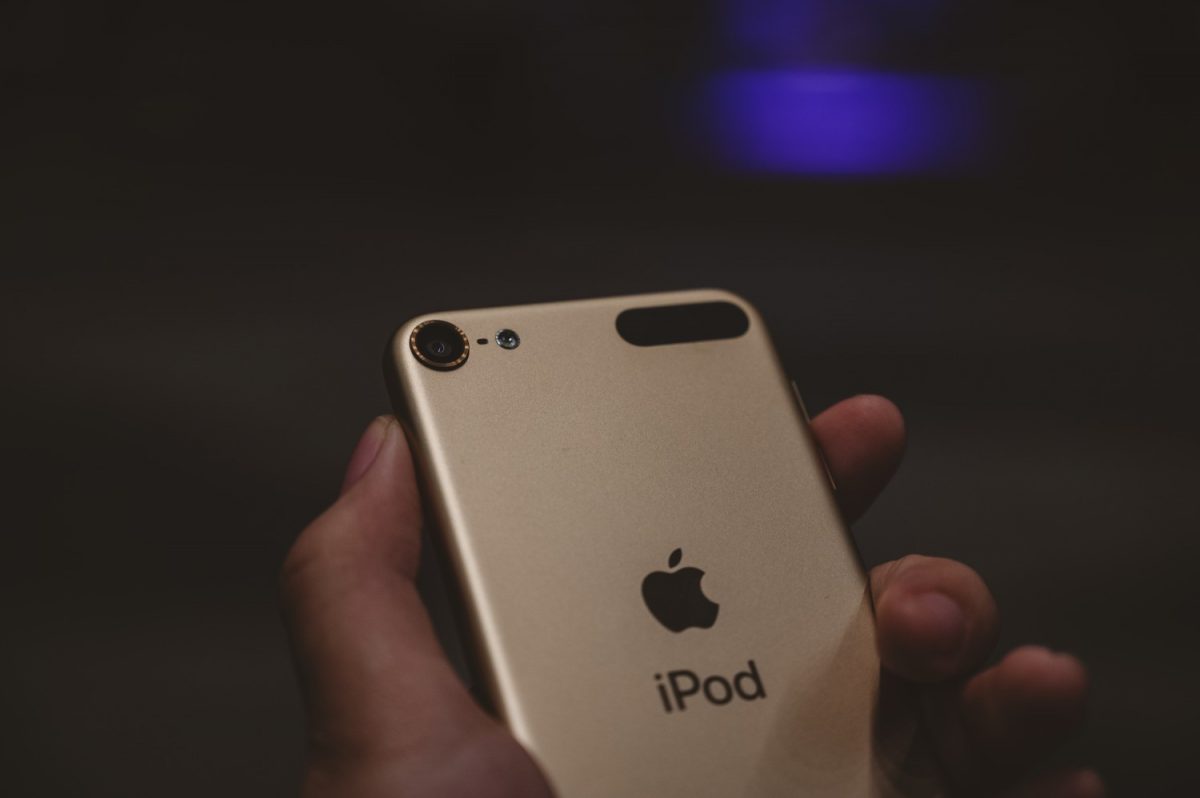 Without a doubt, the iPod Touch is indeed the cheapest iOS device currently available, at S$299 for the 32GB version. Though whether you should get one will be dependant on what you are looking for. If you are looking for a music player, at that price there are bound to be many other options for you to consider, but if you are looking for a multi-functional device that is not only able to play music, but also games and also comes with an 8MP camera for you to take photos then the iPod Touch will be for you.
According to Apple, the battery life of the iPod Touch is up to 40 hours and we found that moderate use of the device, which includes listening to music while on the commute and casual gaming did not deplete the battery of the device too drastically and could last us a few days before needing to be charged again. Of course, graphic-intensive games, as well as high-resolution videos, naturally drained the device a lot faster.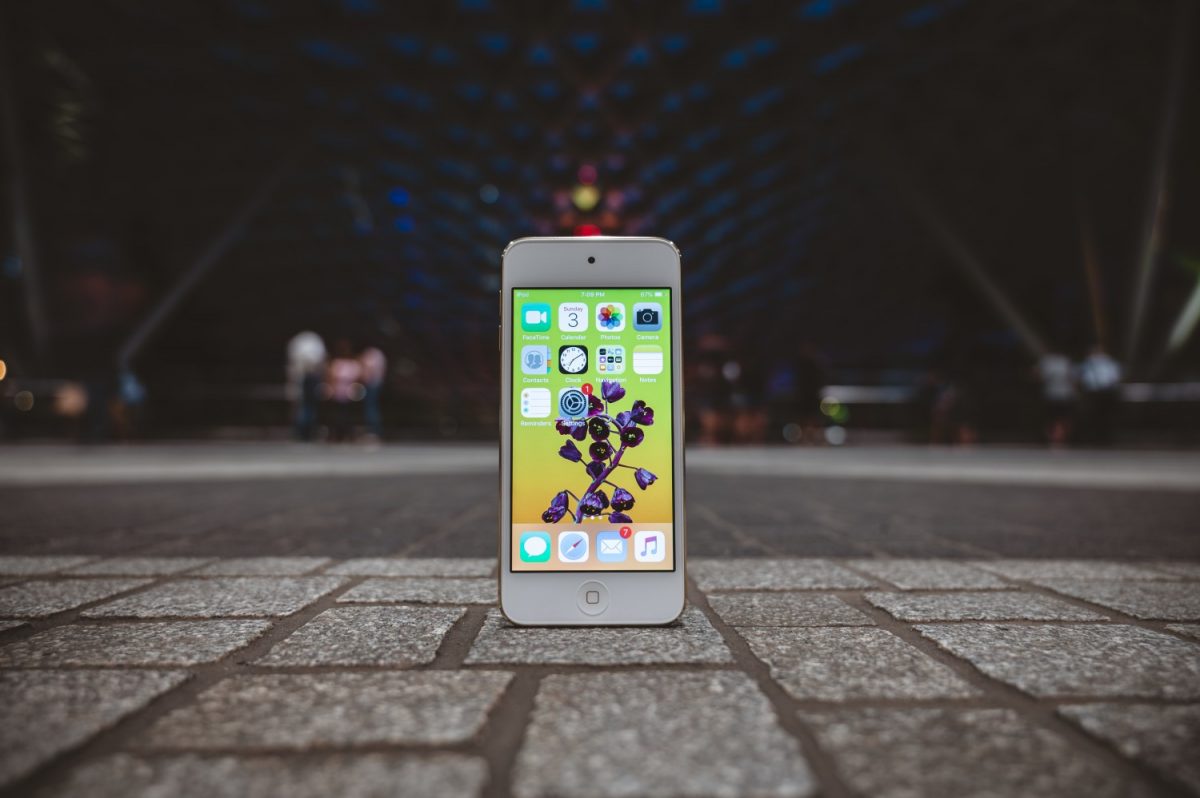 All in all, the iPod Touch is great value for money for parents who want an affordable iOS device for their children to play with without having additional mobile expenses to pay for. It also serves as a great bridge for young kids before they move onto a full-fledged mobile device. Also, now that the iPod Touch supports lossless audio format, the iPod Touch is also another option for audiophiles who want iOS device for their music as well as other iOS apps that they won't break their bank.
GEEK REVIEW SCORE
Summary
An affordable multi-functional Apple device that is great for parents looking to get an iOS device for their kids to play around with or audiophiles who want their music player to come with photo-taking and gaming capabilities as well.
Aesthetics -

7.5/10

Build Quality -

7.5/10

Performance -

7.5/10

Value -

8/10

Geek Satisfaction -

7.5/10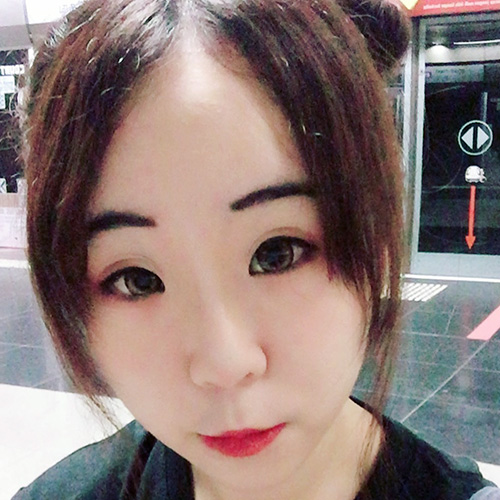 Germaine is a fun-sized introvert who loves nothing better than sleeping in on rainy days. She can be found reading fanfiction and manga while still waiting for her Hogwarts acceptance letter. It'll come eventually.
---

Drop a Facebook comment below!