In the recent years, gamers have grown accustomed to purchasing games that have retailer specific exclusives. Being able to only obtain a specific character in a game or level is rather commonplace, one need only look as far as the recent LEGO Marvel Super Heroes for an example. But being able to obtain early access to an MMORPG through an ISP has to be a first in the world.
SingTel, a Singapore based ISP, would offer their subscribers 5 days early access to The Elder Scrolls Online if they splash the cash for the Imperial Edition of the game.
I was drawn by the fact that I would be obtaining free subscription for my fibre plan on top the purchase of the game but it seems that it would be limited to only to higher tier fibre plans –
The fibre subscription price is no different (meaning cheaper) than the ones that you would direct from SingTel themselves.
The big question now would be if other retailers in Singapore would be able to offer the same deal of grabbing an Imperial Edition of the game without having to sign up via SingTel.
When it comes to MMOs, it's either go big or go home. Being able to level and surge past your leveling competition is a big incentive for every enthusiast.
Those on a budget can consider the standard edition of the game which will be sold at S$79.90, and will give 3 days early access from April 1, 2014 which is a small bonus.
Apart from the early access, there are plenty of additional perks for the early adopter, check them all out at the main website for more details – www.elderscrollsonline.com.sg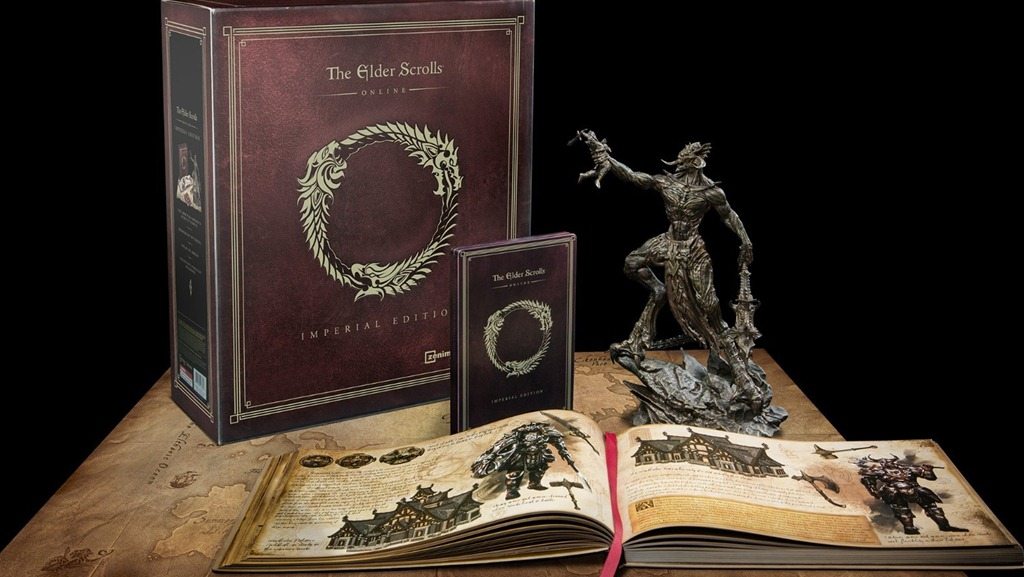 Huge ass statue and art book to die for, what's there not to like?!
---

Drop a Facebook comment below!